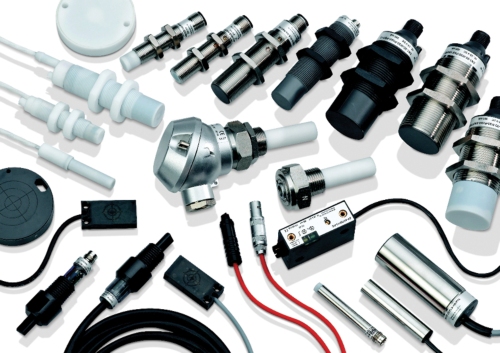 Sensors has huge demand in every industry. Everyday we use equipments or objects in which sensors are used. Like touch buttons on any elctronic or electical home appliances or in elevators, shopping mall doors etc.
&nbsp
&nbspTypes of Sensors :
&nbsp Temperature Sensor
&nbsp Pressure sensor
&nbsp Ultrasonic sensor
&nbsp Humidity Sensor
&nbsp Gas Sensor
&nbsp PIR Motion Sensor
&nbsp The acceleration sensor
&nbsp Displacement sensor
&nbsp Holzer switch sensor
&nbsp
&nbspWe are supplier of good quality, tested, verified sensors in UAE.